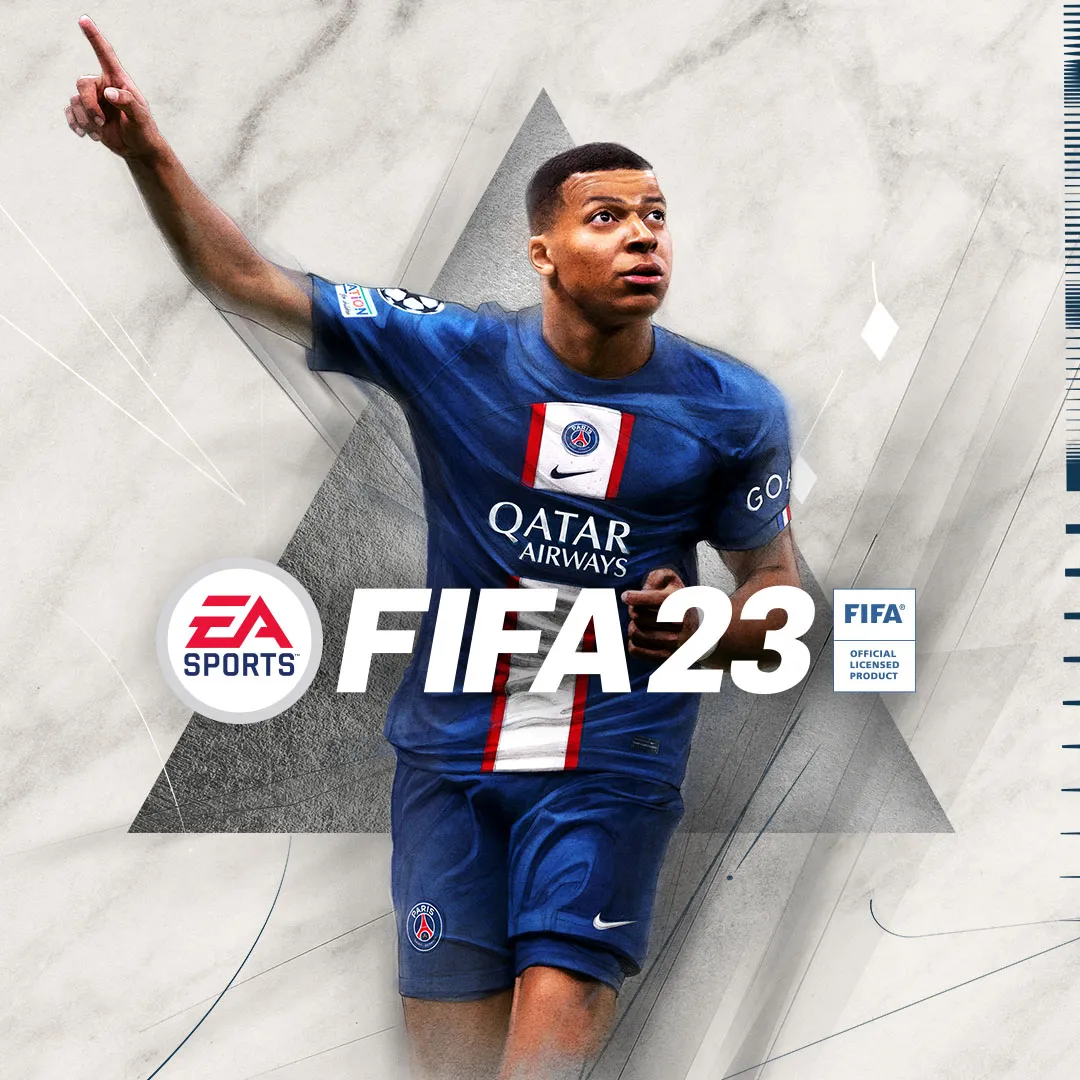 Netgem TV is thrilled to announce the arrival of FIFA+ on its service, offering football fans an unparalleled viewing experience. With Netgem TV's network of more than 15 Internet Service Providers across the UK and Ireland, including TalkTalk and Community Fibre, FIFA+ is now available to a wider audience than ever before.
Netgem TV, is committed to offering viewers the best entertainment experience at the best price. They'v worked tirelessly to bring their viewers the best of content, including 220+ live channels (including 100+ in HD on top of Freeview), 40+ apps (including ITVX, Prime Video, Rakuten TV), and 100,000 hours of aggregated content.
And now, with the launch of FIFA+ on Netgem TV, viewers can access a comprehensive range of football-related features and exclusive content, all in one place. From live scores and breaking news to expert analysis and interactive games, FIFA+ is the ultimate destination for any football fan. Netgem TV is proud to offer this game-changing app exclusively on its platform, giving viewers even more reasons to choose Netgem TV for their entertainment needs.
"Netgem TV is committed to providing viewers with the best possible entertainment experience," said Sylvain Thevenot, Managing Director of Netgem TV UK. "We're excited to partner with FIFA to bring fans the ultimate football viewing experience on our platform. With FIFA+ on Netgem TV, viewers can access a wealth of football content and features that they won't find anywhere else. We believe that access to high-quality content should be easy and affordable for everyone"
About Netgem TV
Netgem enables through its "Netgem TV" service personalised access to a comprehensive lineup of TV streaming services on all screens in and outside the home, through a single application. This service is marketed directly to consumers, or through partnerships with Internet Service Providers (ISPs).
For viewers, Netgem TV is the guarantee of paying only for the best of TV, whilst having the freedom to choose the fibre broadband offer that suits them best and to pick additional streaming services, on their terms.
For the ISP, Netgem TV brings access to an innovative service, designed for new viewing habits and delivering on the promise of ultrafast fibre broadband – all with a Capex-light and "pay as you grow" business model aligning interests between the ISPs and Netgem TV with a particular focus on customer satisfaction.
Netgem is listed on Euronext Growth. (ISIN: FR0004154060, Reuters: ETGM.PA, Bloomberg: ALNTG FP) www.netgem.com