Trusted partner
Over 15
ISPs
& Altnets
Across the UK and Ireland
get to know our clients
Find the right bundle for you
Dive into a world of choices, from captivating TV shows to lightning-fast internet speeds, all tailored to meet your unique needs.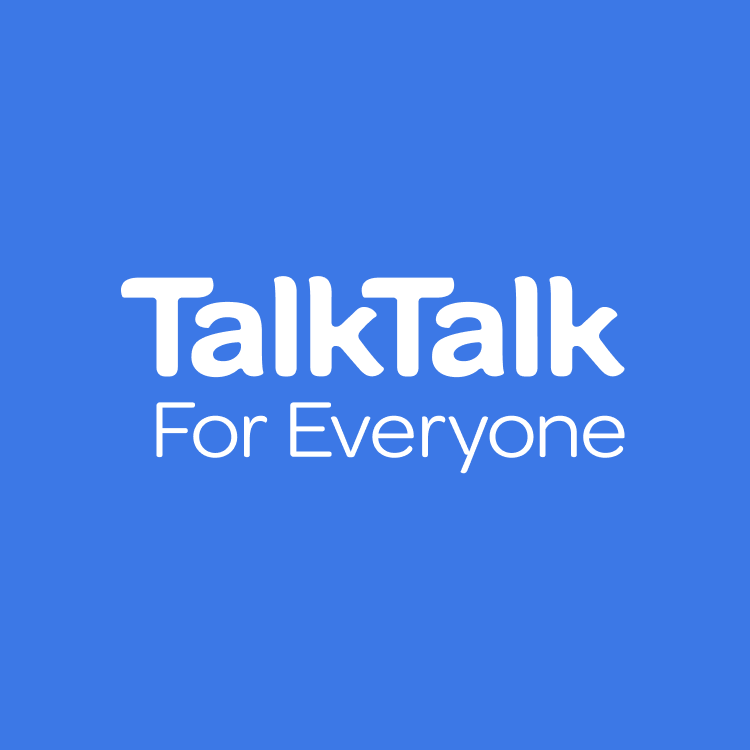 from £5 a month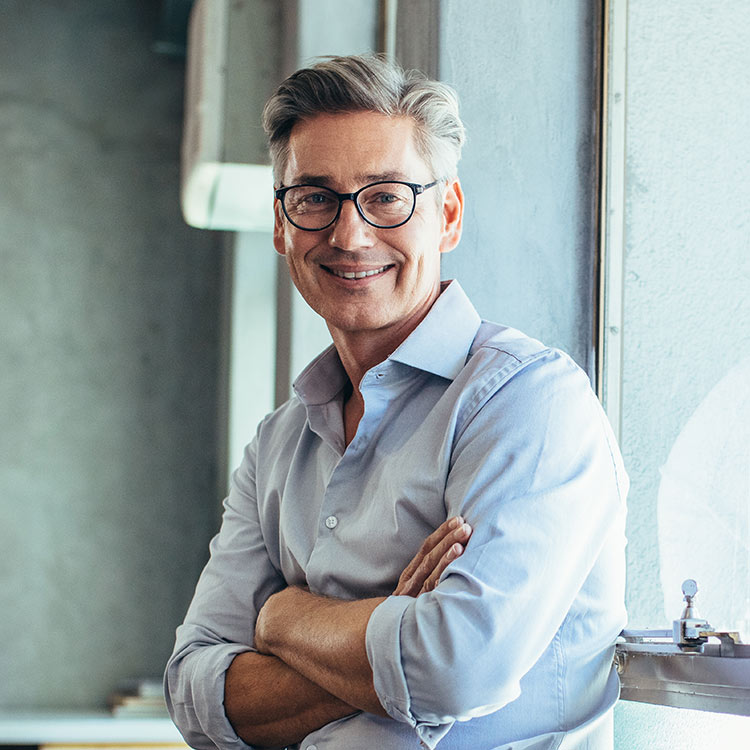 Robert Cooper
WEB Developer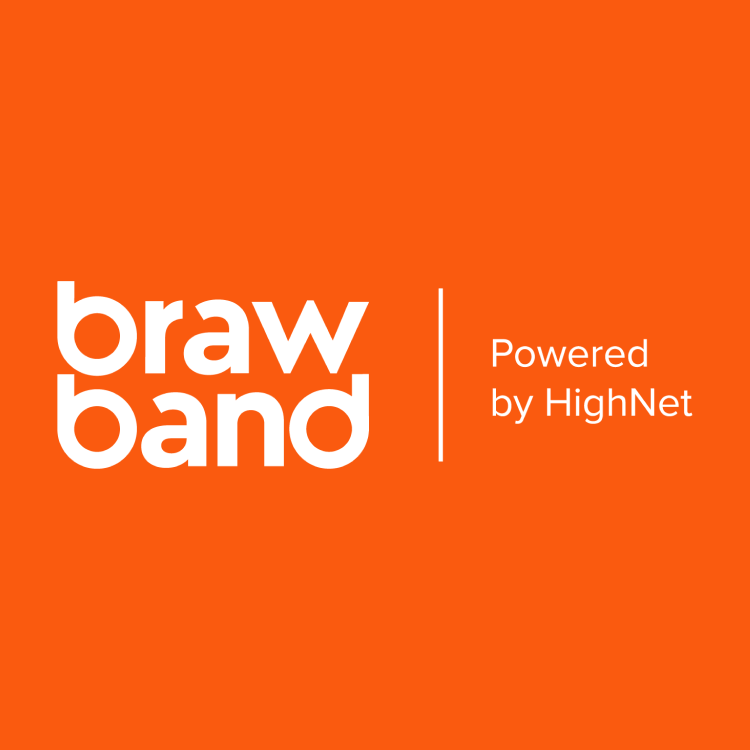 David Ferry
WEB Developer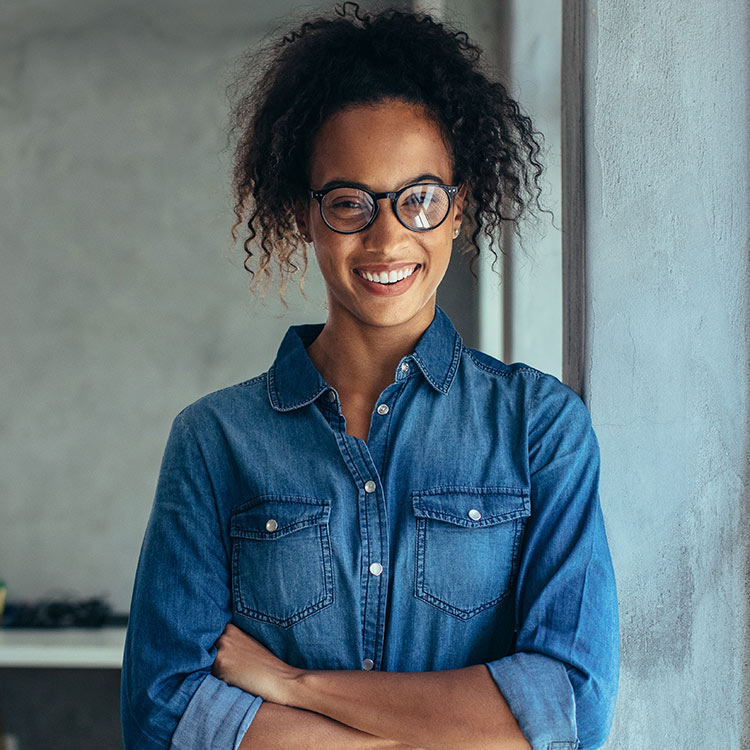 Olivia Chee
General Manager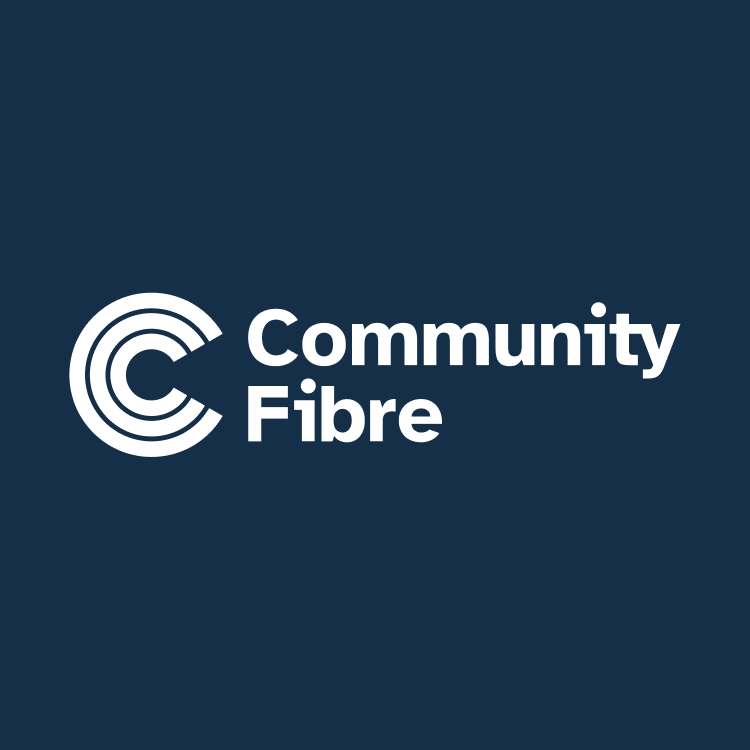 Regina Blackly
CTO of Company
Christina Tores
WEB Designer
Christina Tores
WEB Designer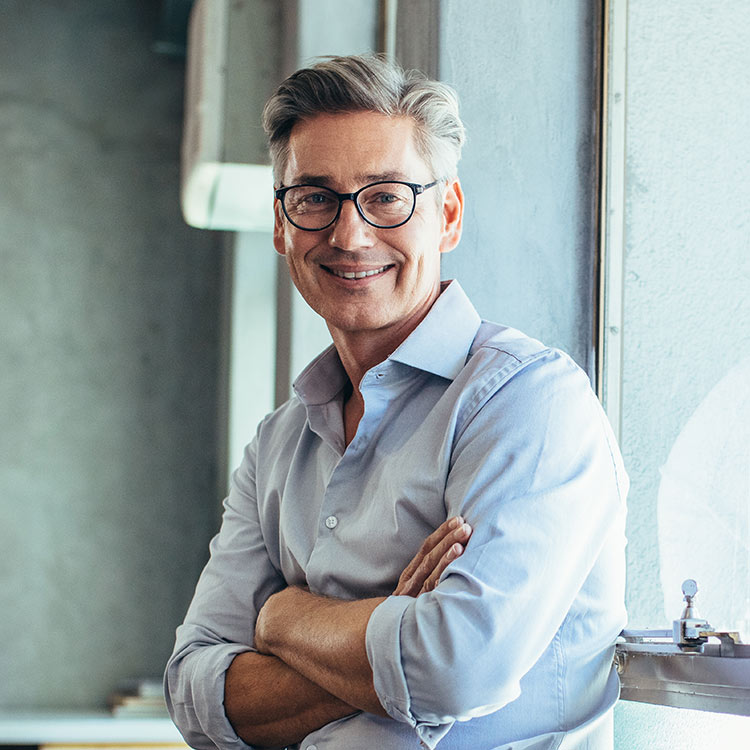 Robert Cooper
WEB Developer
real testimonials
What they say
about working with Netgem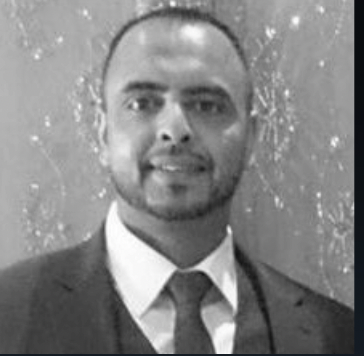 Our partnership with Netgem TV has made us a formidable competitor against industry giants like Sky. By combining our reliable fibre offering with Netgem TV's fully managed TV service, we now provide customers with a comprehensive and convenient entertainment solution. We are proud to offer an alternative to the Big 4 providers, delivering exceptional value and a diverse range of content.
Hardeep Sidhu
Sales Director, Community Fibre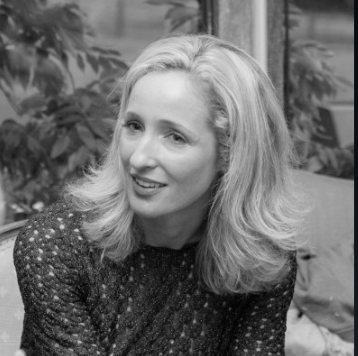 At TalkTalk we strive to offer an industry leading customer experience at fantastic value for money as a result of our strategic partnerships with sector experts. It's why we're pleased to be able to give our 4K TV customers access to so many free new HD channels through our partnership with Netgem TV, offering entertainment for everyone no matter their viewing preference
Susie Buckridge
Group Product Director, Talk Talk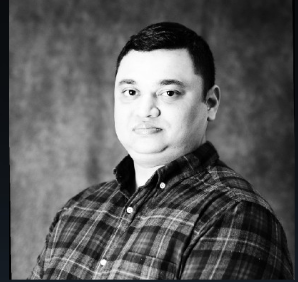 Coupling our fibre offering with Netgem TV's comprehensive fully managed TV service has been a game-changer. Our customers now have access to an extensive range of content and features, which has resulted in increased engagement and satisfaction. It is therefore a win-win for us and our customers who no longer need to opt for ser- vices from multiple providers as this solid bundle is now available with Octaplus under one roof, all thanks to our partnership with Netgem.
Gladstone Gonsalves
Founder & CEO, Octaplus