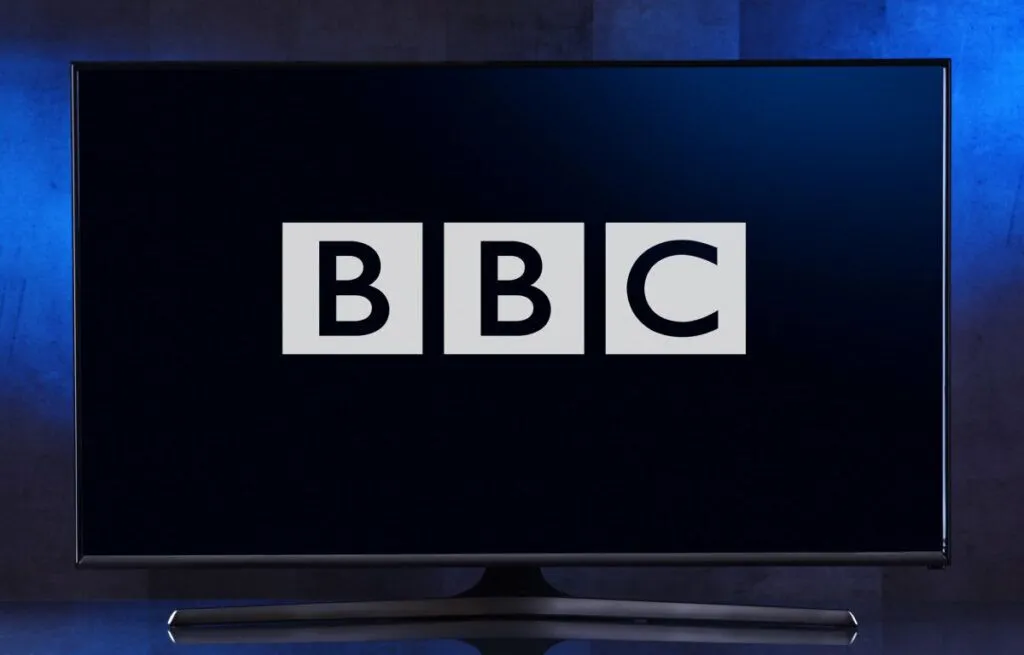 We have some incredible news to share with you! Starting from June 13th, 2023, all NetgemTV set-top boxes (STBs) that have been upgraded to the latest version will have BBC HD channels promoted to the highly coveted positions 1 and 2 in the TV guide. This means that you can access BBC One in high definition (HD) without the need to switch to channel 101. Netgem TV does it for you!
At Netgem, we've been working closely with Freeview and Everyone TV to ensure that Netgem TV and TalkTalk TV 4K remain cutting-edge and future-proof. As a result, we're proud to be among the first to implement the latest versions of Freeview Play's exciting new features, such as the BBC "HD swap."
On June 7th, 2023, the BBC introduced Phase 2 of their "HD swap" plan, which involves launching HD versions of BBC One in England. This means that you no longer have to navigate between channel 1 for local news and channel 101 for HD news. Netgem TV takes care of the switch seamlessly, allowing you to enjoy the complete BBC One HD experience on channel 1.
Here are the details of the channel swaps and the corresponding HD Electronic Program Guide (EPG) numbers:
| | | |
| --- | --- | --- |
| Channel swapped | HD EPG numbers when swapped | Relocated SD duplicate |
| BBC One (for your region) | 1 and 101 | 611 |
| BBC Two (for your home nation) | 2 and 102 | 612 |
| BBC Three | 23 and 109 | 613 |
| BBC Four (Eng, Wales, NI) | 9 and 106 | 614 |
| BBC Four (Scotland) | 24 and 108 | 614 |
| CBeebies | 201 | 205 |
| CBBC | 202 | 204 |
Source: click here
Please note that this feature will be available with the latest version of Netgem's STB software, which will be delivered to all Netgem TV's partners, including TalkTalk TV 4K.
In the meantime, for any newly installed boxes or devices where customers initiate a rescan on their own, the HD Swap will still be picked up automatically.
We are confident that this update will greatly enhance your viewing experience. Sit back, relax, and enjoy the convenience of BBC One in HD, right at the top of your TV guide.