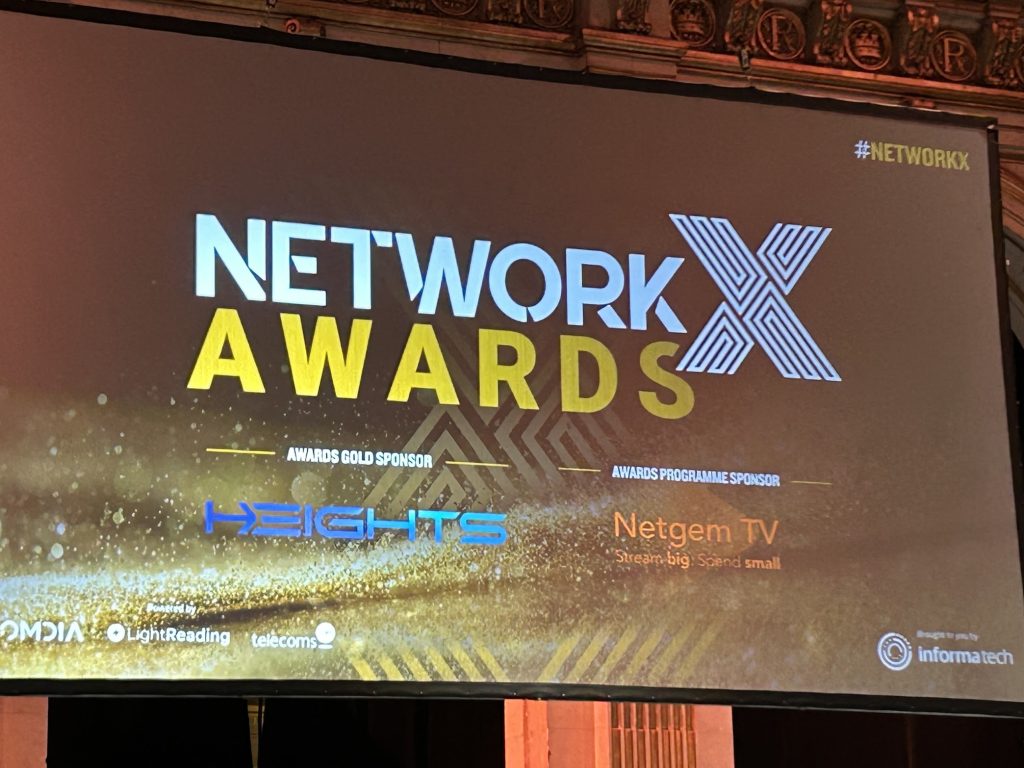 Network X, a leading player in the technology and entertainment industry, is making waves at the NetworkX 2023 event. The company wowed attendees on Day 2 by unveiling their groundbreaking innovation in immersive Cloud Gaming and FAST channels, all while showcasing their exciting partnership and integration with Gamestream and TV.
NetworkX 2023, a highly anticipated event in the world of technology and entertainment, witnessed a major highlight as Network X opened its doors to attendees, inviting them to explore the future of Cloud Gaming and FAST channels. Booth C29 served as the epicenter of excitement, drawing attendees from all over the event to experience the latest offerings from Network X.
The company's exhibit featured cutting-edge innovations in immersive Cloud Gaming, allowing users to delve into a world of gaming that promises unparalleled realism and engagement. As attendees donned virtual reality headsets and grasped controllers, they were transported to virtual worlds, an experience that left them in awe. Network X's partnership with Gamestream was on full display, and the integration of their technologies received resounding praise from gaming enthusiasts and industry experts.
In addition to Cloud Gaming, Network X also showcased their integration with FAST (Free Ad-supported Streaming Television) channels, a burgeoning phenomenon in the world of streaming entertainment. Attendees had the opportunity to explore a vast array of content from multiple providers, all available through Network X's platform. This integration brings a new level of convenience and choice to consumers who crave on-demand and free streaming services.
Netgem's booth at NetworkX 2023 was a hub of activity, with attendees exploring, interacting, and experiencing these groundbreaking technologies firsthand. From exhilarating gaming sessions to navigating the world of streaming content, Network X's offerings were met with enthusiasm and curiosity.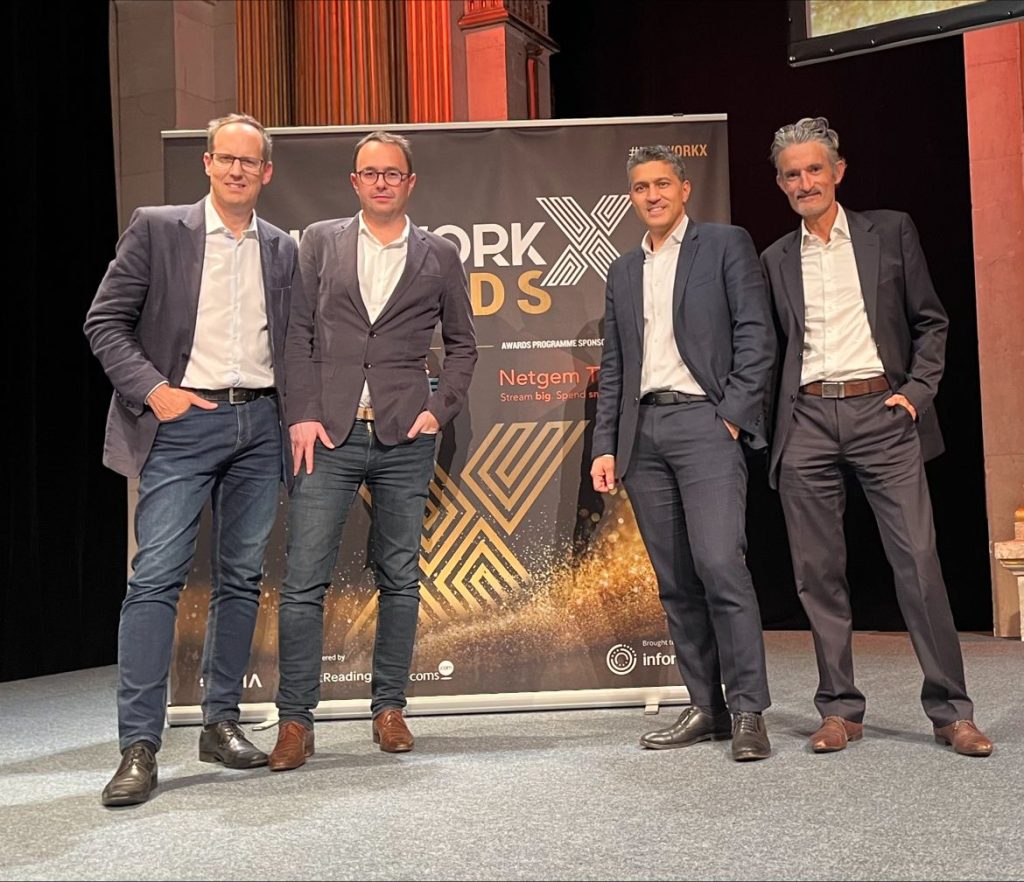 As the event's second day came to a close, the Network X team hosted an awards ceremony to celebrate their successful participation and to recognise the contributions of various partners, exhibitors, and attendees. The company extended their heartfelt thanks to everyone who visited their booth, emphasising the importance of collaboration and shared innovation in driving the industry forward.
David Rowark, VP Business Development EMEA said "We are very pleased to have been nominated for Most Innovative Cloud Product or Solution. We are transforming the viewing experience for millions of people and to be recognised for that is a wonderful accomplishment. Well done to all the nominees and winners".